Working collaboratively for a better Chicago
Community Ambassadors: The Community Ambassadors help to promote resilience, support and health in communities faced with trauma and civil unrest through the implementation of Trauma-Informed Practices, Violence Prevention and Community Engagement activities.
ReCast - Resiliency in Communities After Stress and Trauma www.recastchicago.org
The overall goal of ReCAST is for communities, providers and city entities to work together in ways that lead to strong relationships, increased resources, improved health, and sustain reductions in trauma throughout the city of Chicago.
Youth Focused Survey - Resiliency in Communities After Stress and Trauma (ReCAST) Community Resilience Survey
Why take this survey? We want to understand young people's thoughts about and experiences of community resilience, so that we can help to improve the community. Take the survey here.
What is resilience? Resilience is the awareness and power of a person, family, organization or community to find, use, and create resources to recover from challenges and generate positive change.
What is Restorative Justice (RJ)? Definition: A philosophy and way of life that helps to promote healing, well-ness and wholeness within individuals and communities. In addressing woundedness, it helps to address the harm both experienced and caused. Restorative Justice cultivates relationships while encouraging conversations that get at underlying issues that guide in defining unaddressed needs.
Four Key Values: → Encounter  →Accountability  →Inclusion  →Reintegration
Representing the Greater Westside of Chicago
BUILD is the fiscal sponsor and founding member of Westside Rising. Westside Rising is a coalition of organizations and community leaders dedicated to creating a just, livable, and vibrant greater Westside.
WR purpose is to build a community-grown power-base that authentically represents the Greater Westside of Chicago. WR members work as a collective to provide information, resources, and community leadership development opportunities to stakeholders to promote civic engagement on the Westside.
ART - Community-wide Referrals
The Austin Response Team is proud to be able to conduct mobilizations on blocks within the 15th District to connect residents to resources. ART connects  community members to resources provided by the AUSTIN RESPONSE TEAM  partners.
PlayStreets in Chicago is a collaborative initiative for healthier and stronger communities by creating safe and accessible residential play areas for kids to be active, to learn, and for neighbors to come together. A grant program from the Chicago Department of Public Health supports two community-based organizations to provide local leadership in the development of PlayStreets in targeted community areas. A permit program allows residents to establish short-term traffic restrictions on their streets to use as pop-up recreation spaces.
BUILD has made me feel like I matter. I know that they are there for me through all of the tough times.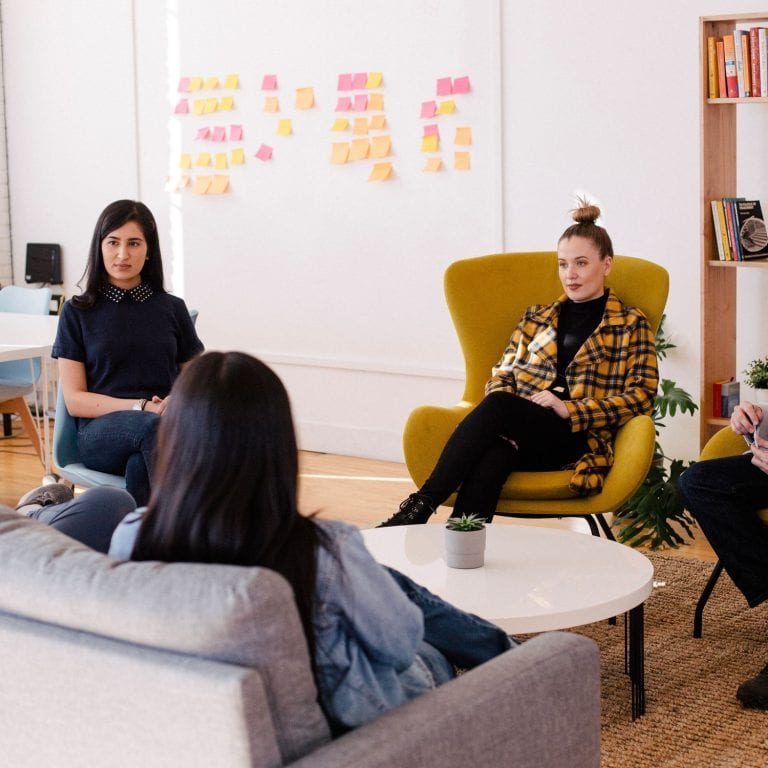 Lilly. N
BUILD Youth - 16
I am part of something here. I always feel like that when I am part of the programs at BUILD. They always show me that.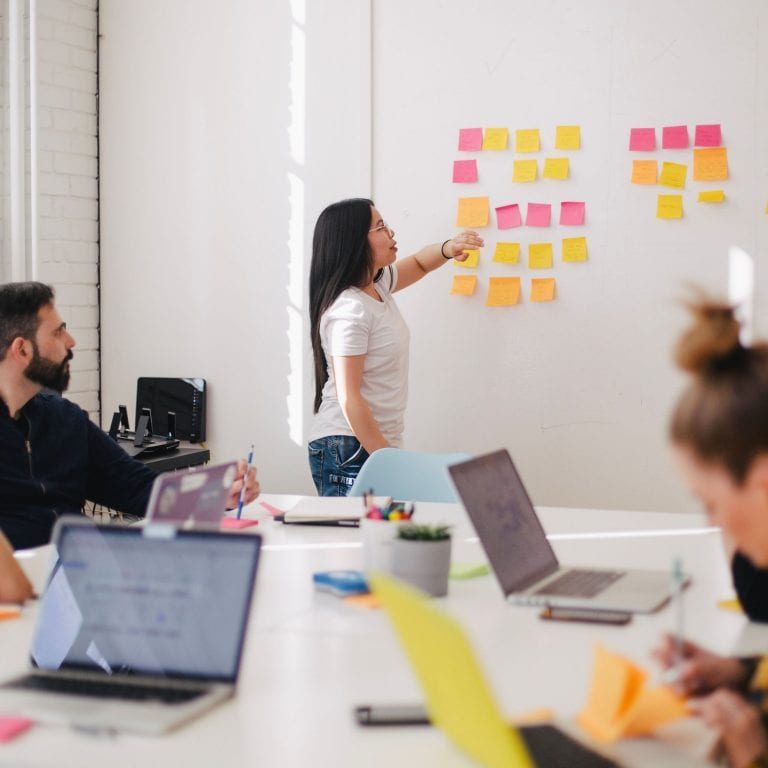 Damien T.
BUILD Youth - 11